There is no better way to clean!
Steam cleaners use tap water to create steam - the powerful way to deep clean, sanitize and restore your home. Reduce chemical use, improve indoor air quality, restore items to like new condition and improve your life with the right steam cleaner for you. Routine chores like cleaning floors, washrooms and appliances are quicker, easier and non-toxic. Special cleaning jobs like spot and stain removal, automotive detailing and outdoor chores are now possible. All of these systems are supplied with a wide selection of accessories which make a steam cleaner the most versatile piece of equipment to own.
You can clean children's toys, play and eating areas without using chemicals.
You can clean pet stains and odours without leaving behind a harmful residue.
You can clean cooking equipment like ovens, grills, BBQ's and more without toxic chemicals harming you or the environment.
With steam You Can!
Equipment Uses
Steam is so versatile - the uses seem endless! Here are some of our favourites:
Floors: Clean grout lines, edges around baseboards and fixtures, hardwood, laminate, tiles and carpet. The unique tools available for each machine help you to safely, quickly and easily keep your floors spotless, without residue and slippery spots chemical cleaners can leave behind. Remove build up, clean corners and other neglected tough spots and experience the cleanest floors ever. You cn even refresh carpets and clean spots and stains from their fibres.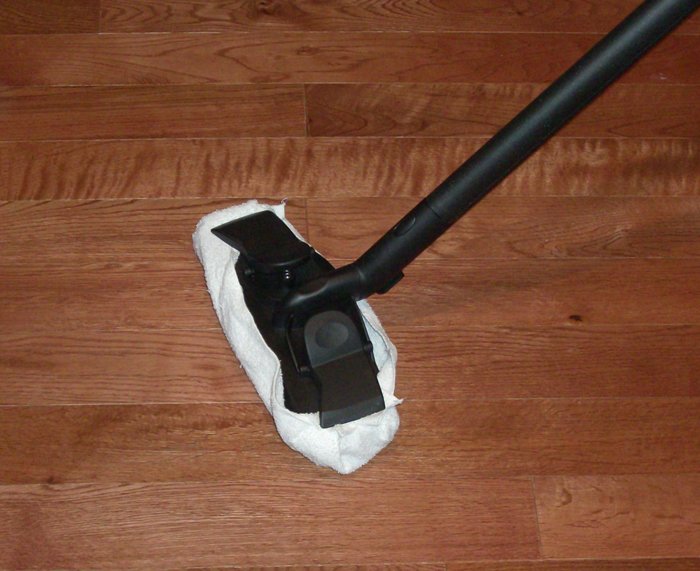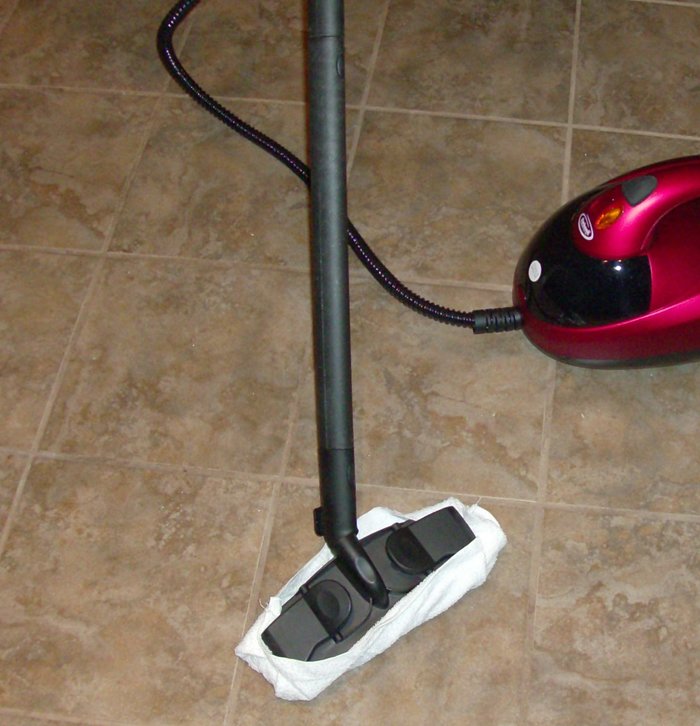 Kitchens: Steam melts grease and other kitchen dirt and grime. It is the heart of the home, one of the busiest rooms, so it makes sense that it can be one of ones that needs the deepest cleaning. Ovens, stove tops, counters, floors, refrigerators and outdoor cooking equipment are all restored with steam cleaning. Best of all you can avoid using some of the harshest chemicals sold for home cleaning - oven cleaners are a sure reason to avoid cleaning the oven! You can detail clean around sink taps and faucets and use the special Plumber's Helper tool to deodourize and unclog sink drains.
Washrooms: There is no such thing as a washroom that is "too clean"! Using steam you can clean all of the details - toilet hinges, toilet bases, around taps and drains - you will be impressed with the improved results and reduced effort!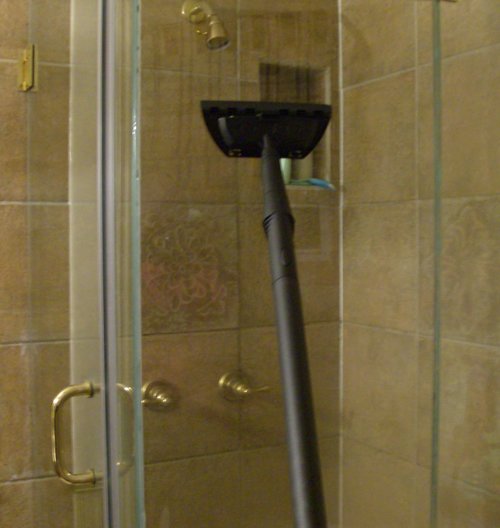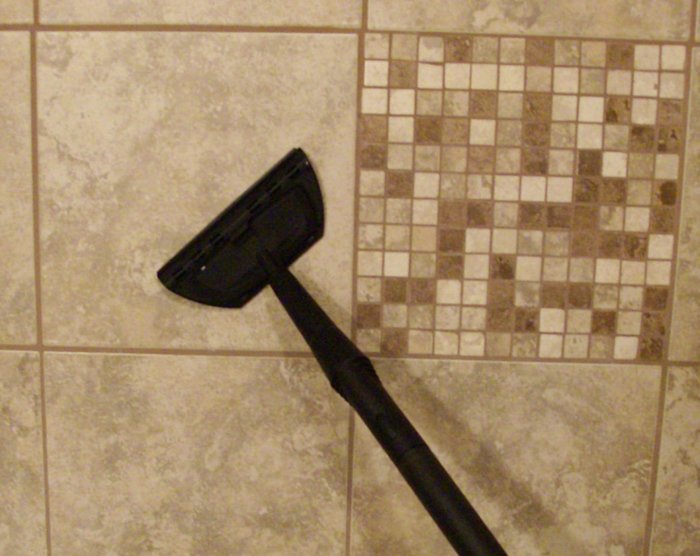 "How do I clean that" Projects: For all of those times you ask yourself that very question - steam might be the answer! Cleaning BBQ grills, vehicle interiors, concrete stains and more!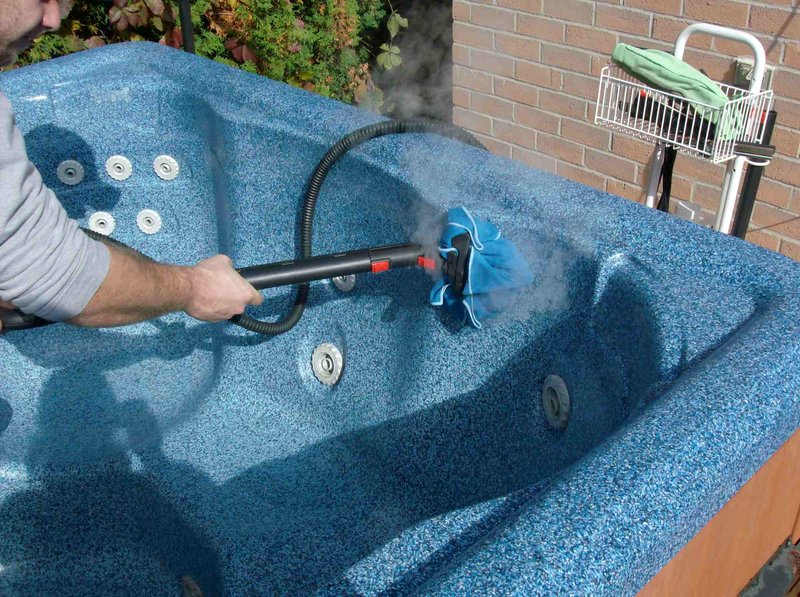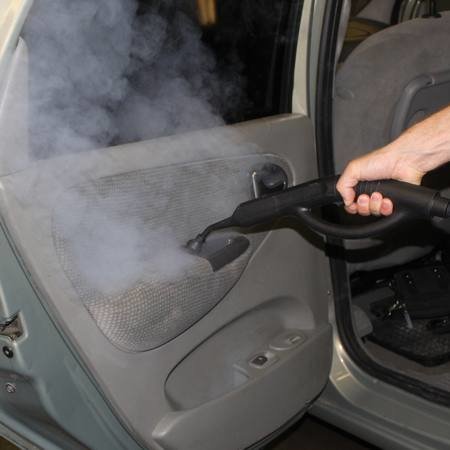 Bed Bugs: All of our steamers are more than hot enough to kill bed bugs and their eggs. They are also supplied with the tools and attachments needed to stay on top of regular steam treatments.